VR CONNEXION
About us
VRCONNEXION was founded in January 2015 as a travel agency trade mark for connecting owners of luxurious vacation residences in selected destinations to international travelers with high quality expectations. Having worked together successfully as partners in Athens, Greece, for more than a decade with their Marketing and PR Agency PRCONNEXION, consulting the international airline and tourism industry, Christiane Hensel-Gatos and Stella Ouroumi decided to start their own touristic niche enterprise.
Christiane Hensel-Gatos, born in Germany, has graduated in Economics and Business Administration, specializing in Tourism and Marketing at the University of Munich/Kempten, Germany, and holds a Master's degree in Business Administration (MBA) from the University of Surrey.
Stella Ouroumi, born and raised in Germany, studied "International Trade, Marketing and Business Communication" at Brighton University.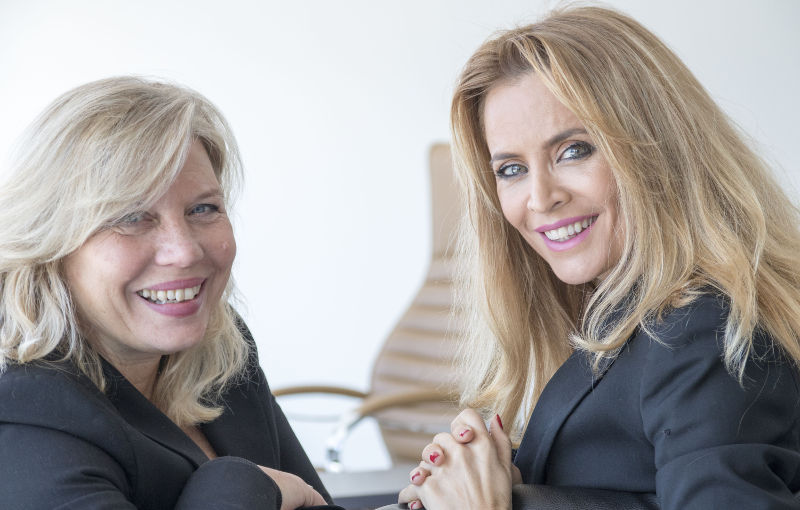 The combination of their two cultures, Greek and German, has become the bridge between different mentalities and habits. Their worldwide travel experience has helped them get first-hand feedback from their international clientele and have enabled them to expand their activities according to new market trends, and they identified the rent of luxurious vacation residences as well as medical tourism as being the new trends of specialized travel worldwide.
In 2014 they decided to move a step forward using their tourism and Marketing know-how, offering their connections to international travel trade and guaranteeing unique vacations in Greece, Spain, Florida, Switzerland and other top destinations with luxurious lifestyle. Their long term experience helped them identify the latest travel trends and define the different travelers' profiles, an asset that makes them experts for unique travel suggestions and ideas.
They carefully select the portfolio of all luxury villas after personal inspection of the properties and direct contact with the owners, matching the guests' needs with the available vacation choices.
VRCONNEXION, a trustworthy partner for planning and organization of most unforgettable vacations in a very special, luxurious environment.


VR CONNEXION
THE BOND OF TRUST
For VRCONNEXION and its founders, it is a very important goal to built a strong bond of trust between the company, its customers and partners. Personal and individual contact is the base of trust, but more than that they want customers to feel safe and secured when taking their decision for their luxury holiday residence. As a base of contract VRCONNEXION provides their customer with the required money security voucher, which protects travelers and saves their money in case a service is not provided due to insolvency. This protection will ensure the customers to trust travel arrangements with VRCONNEXION, to relax and to look forward to their vacation in one of the breathtaking luxurious villas.
Since 2015 VRCONNEXION is an associated member of the the leading German Travel Association (DRV). Accepted membership proves an agency to be professional, reliable and experienced in their field.