Luxury villas in Greece, Germany, South Africa, Spain and Croatia
VR CONNEXION
Every trip is a collection of experiences gathered from each location and its people. If you are looking for travel inspiration, we go far beyond finding you the perfect luxury villa. We can design a unique vacation package only for you, according to your needs and wishes and we will make sure that your holidays will be unforgettable!
Luxury villas in Greece, Germany, South Africa, Spain and Croatia
About us
Our unique selection of luxury villas in Greece, Germany and South Africa may transform your holidays into an unforgettable experience.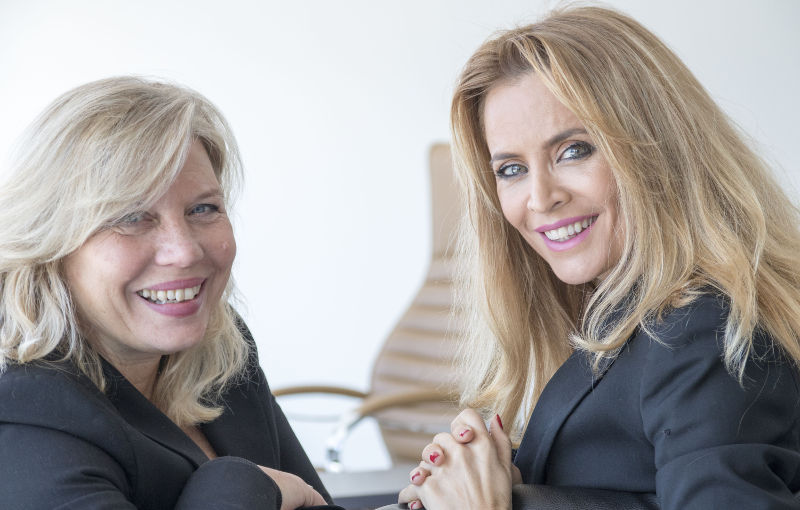 VR CONNEXION was founded in January 2015 as a travel agency trade mark for connecting owners of luxurious vacation residences in selected destinations to international travelers with high quality expectations. Having worked together successfully as partners in Athens, Greece, for more than a decade with their Marketing and PR Agency PR CONNEXION, consulting the international airline and tourism industry, Christiane Hensel-Gatos and Stella Ouroumi decided to start their own touristic niche enterprise.
Luxury villas in Greece, Germany, South Africa, Spain and Croatia
Contact us